Hello! I'm João Souza.
Art director work at AlmapBBDO.
Previously África Agency.
contato.joaosouza@gmail.com
+55 11 99689 2006
︎
︎
︎
Go down to see my recents works or visit my
craft page
.
---


_
FILM

Boticário
MALBEC FLAME
_



_
INTEGRATED

Doritos
DIVERSITY GUITAR
_






_
INTEGRATED

Cheetos
BAG OF BONES
_





Videocase of campaign:



Morning / Afternoon / Night




Visual of campaign inspired of horror movies scenes.




Stopmotions created for bumper ads, Instagram and Facebook.



_
INTEGRATED

Pedigree
HUMAN GUIDES
_


Visually impaired people can count on a guide dog. But what about when dogs go blind? Who they can count on?
THE FIRST EDUCATIONAL PLATFORM TO TRAINS PEOPLE TO TAKE CARE OF THEIR BLIND DOGS.

humanguides.com


Film campaign




Vidoclasses with a Veterinary Ophthalmologist
The Human Guides platform developed video lessons that teach simple methods for taking care of dogs that have lost their sight.
A mini-documentary presented the Pedigree Human Guides platform, through touching stories about people and their dogs.






Press and posters
Print ads and posters were done in oil on canvas, bringing a touch of art to the graphic material.



Educational handbooks and posters
Illustrated handbooks and posters were handed out in stores and pet shops, and can be downloaded from the site.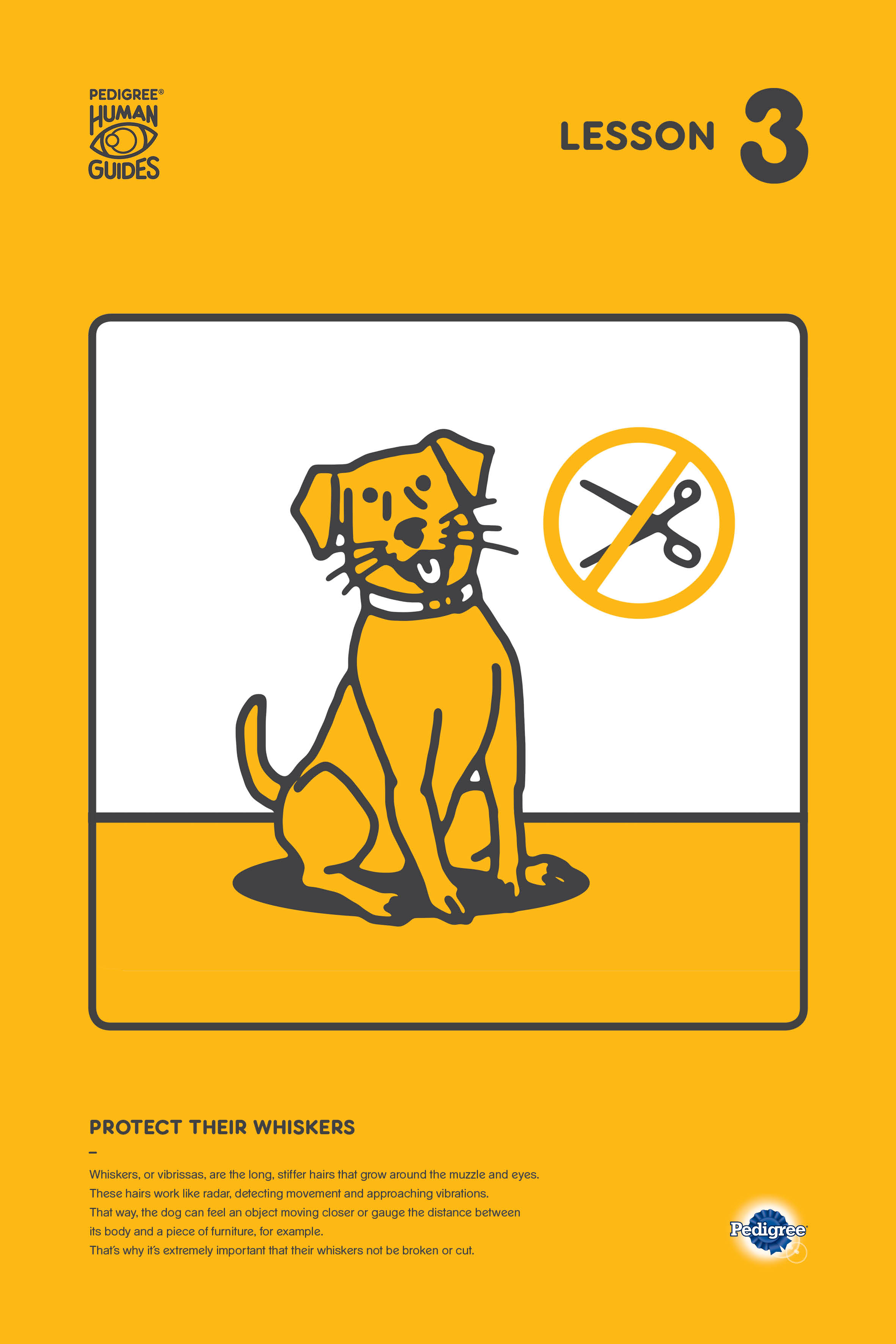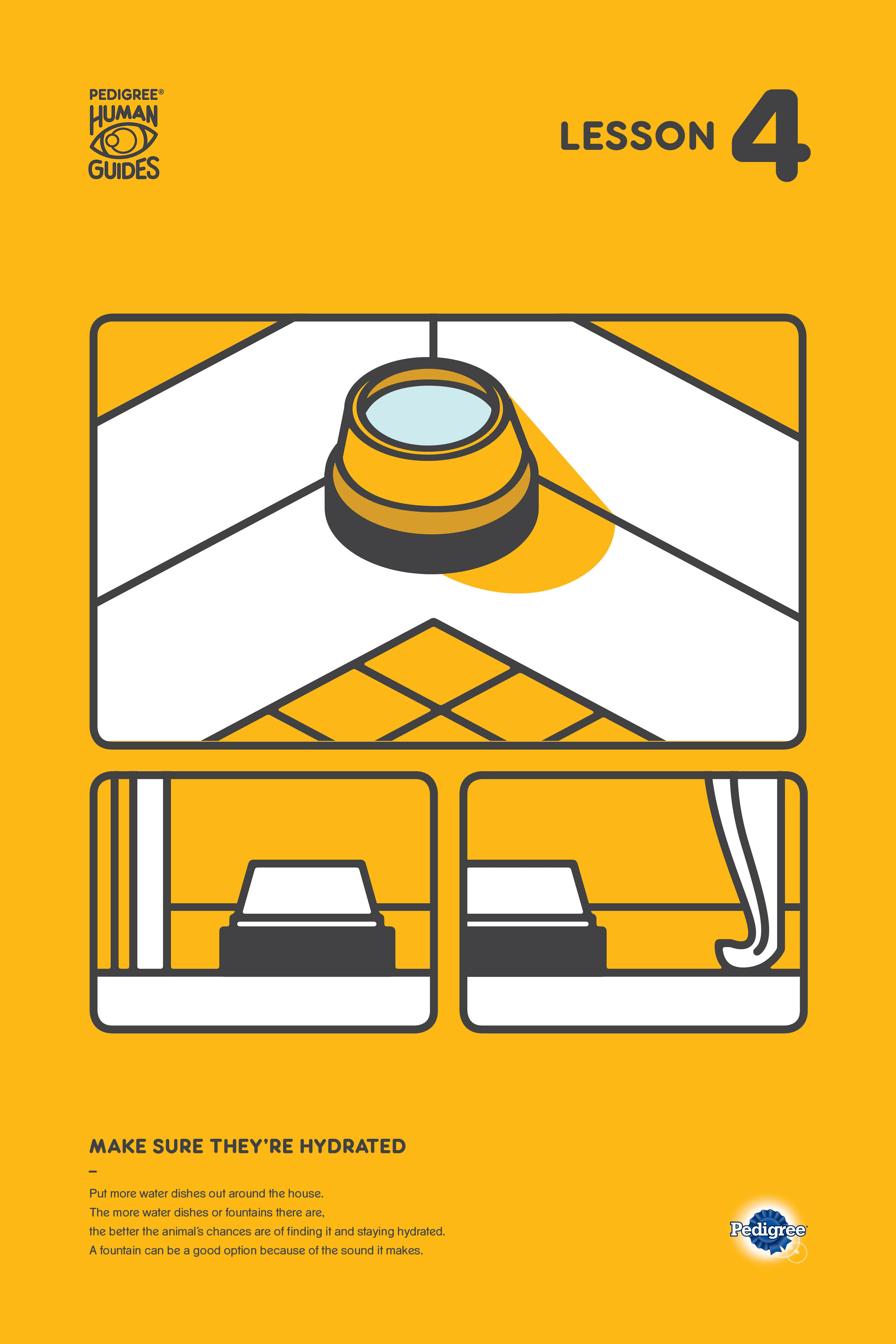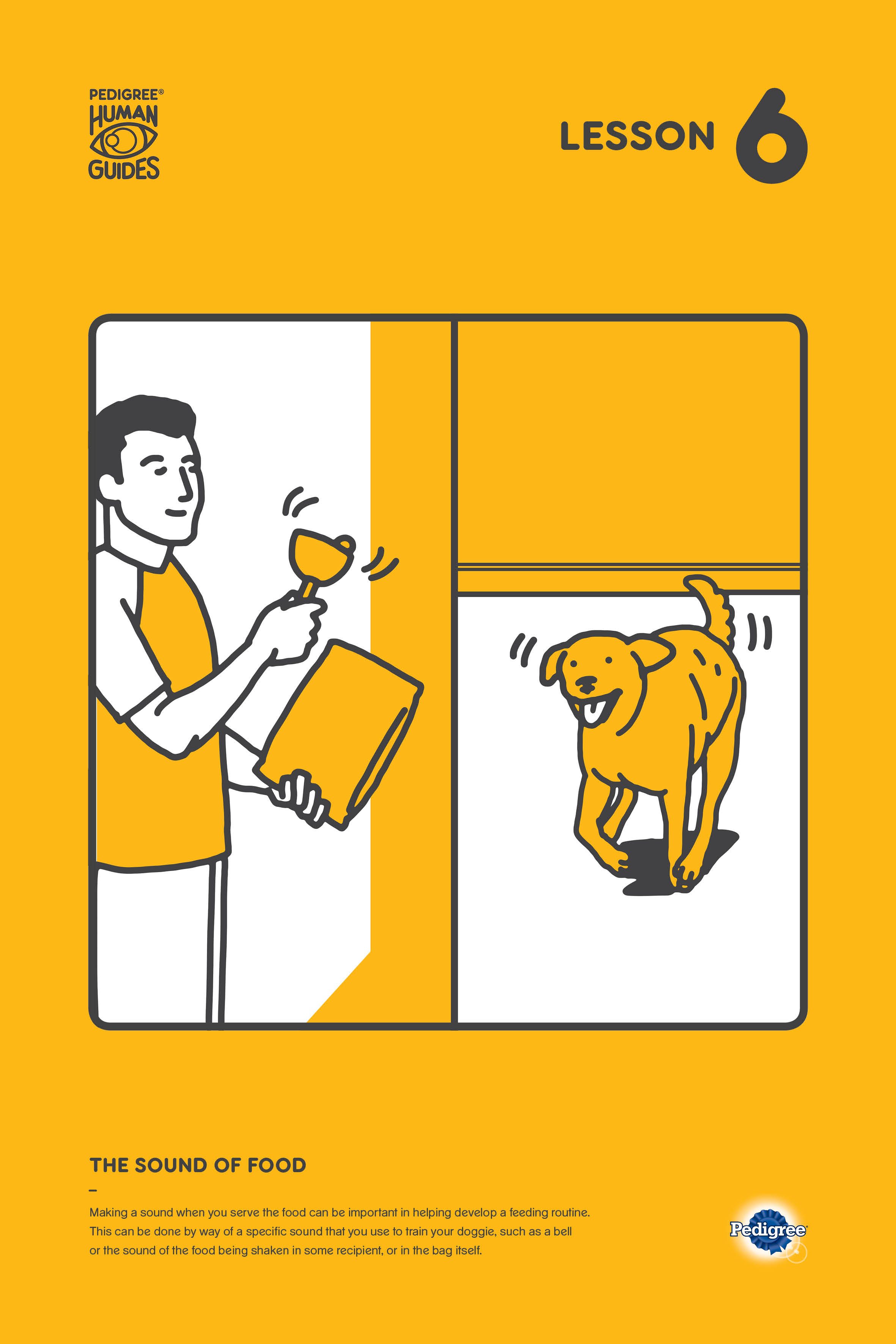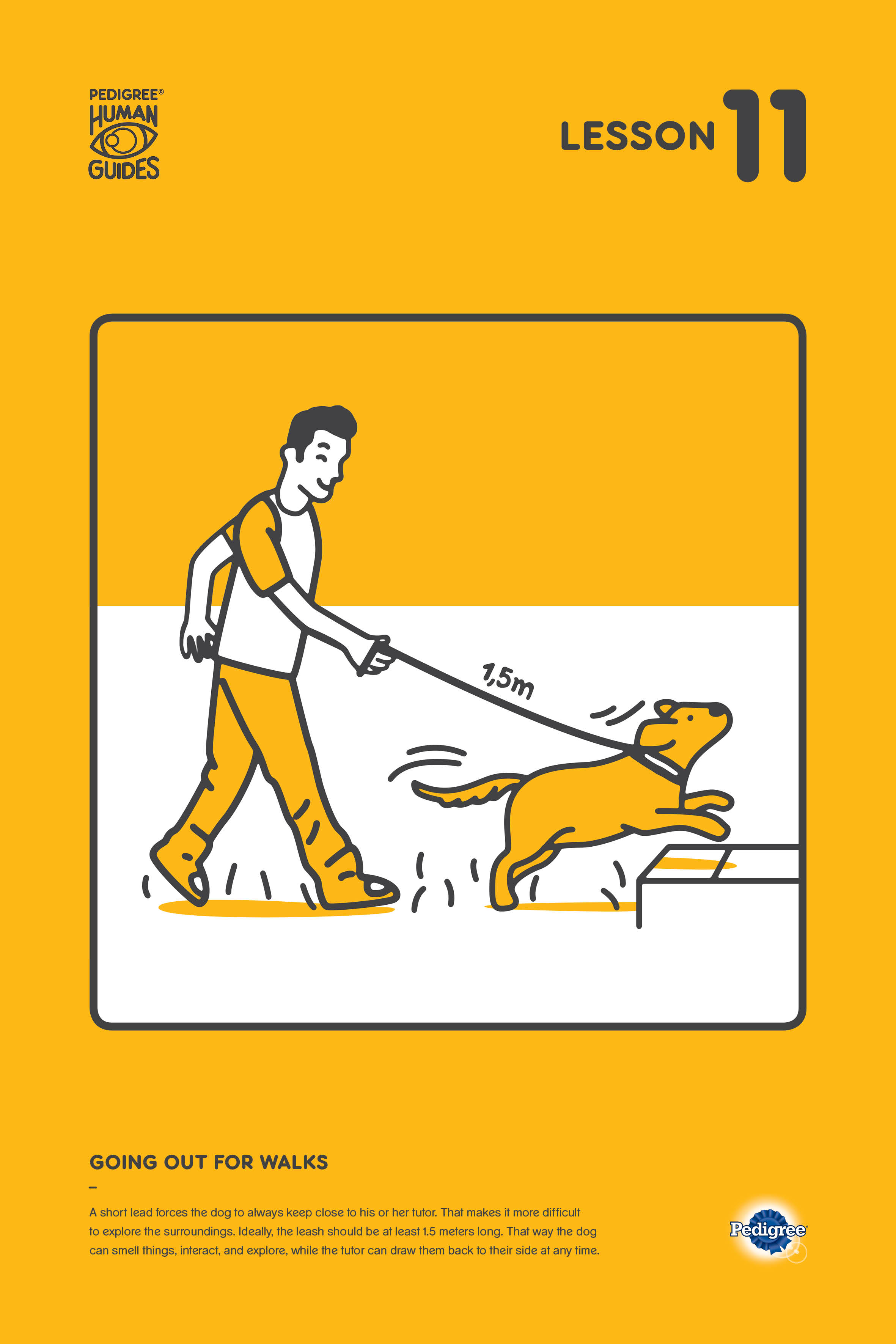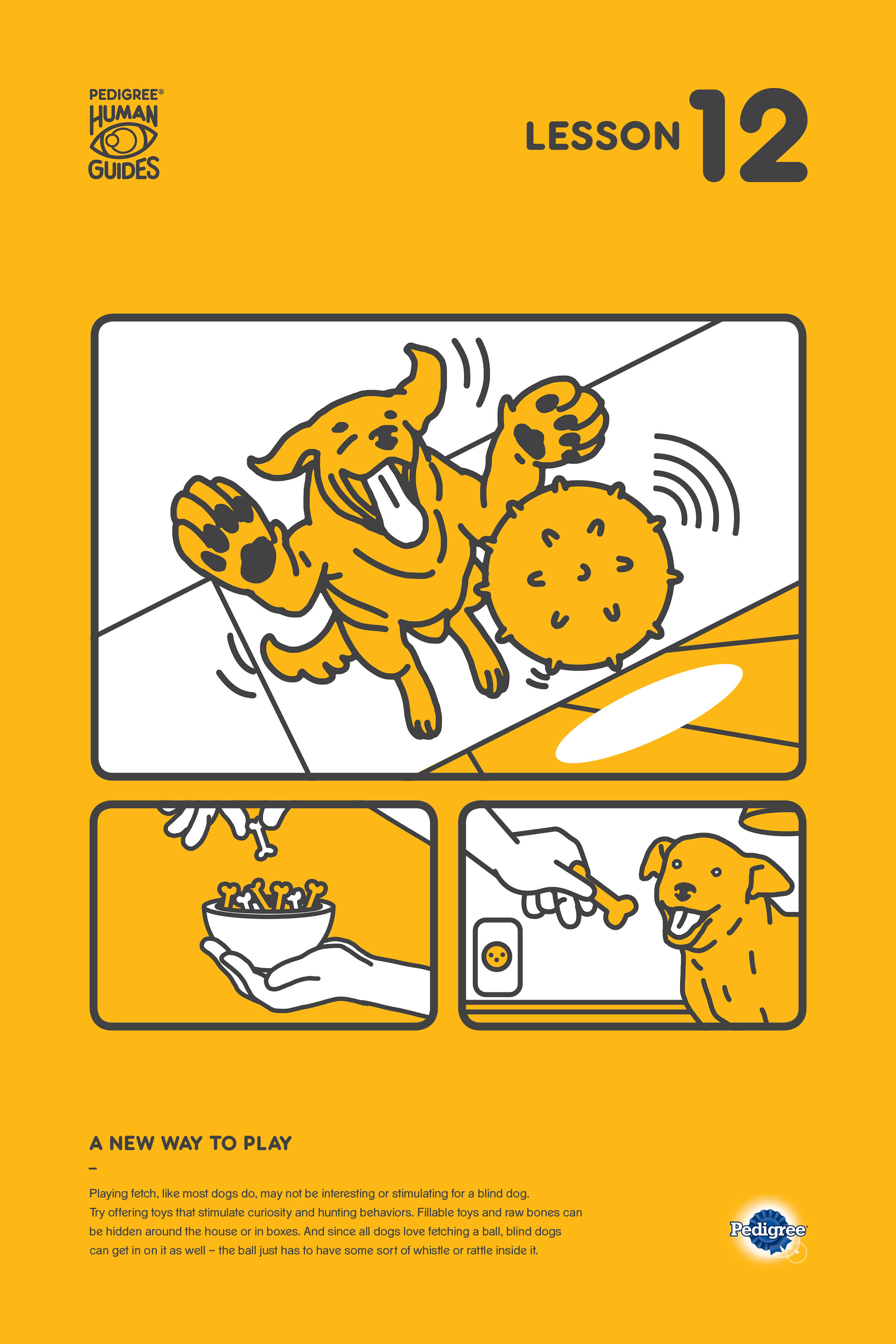 _
FILM

Havaianas
SUMMER
_




We have also created digital materials that translate the Havaianas Effect into Instagram and Facebook.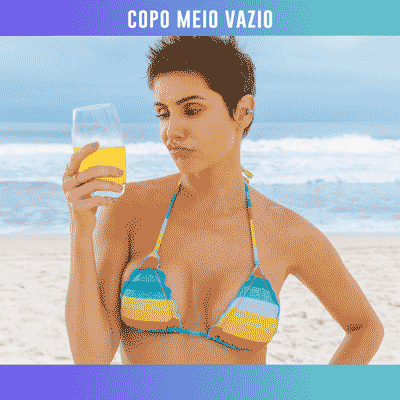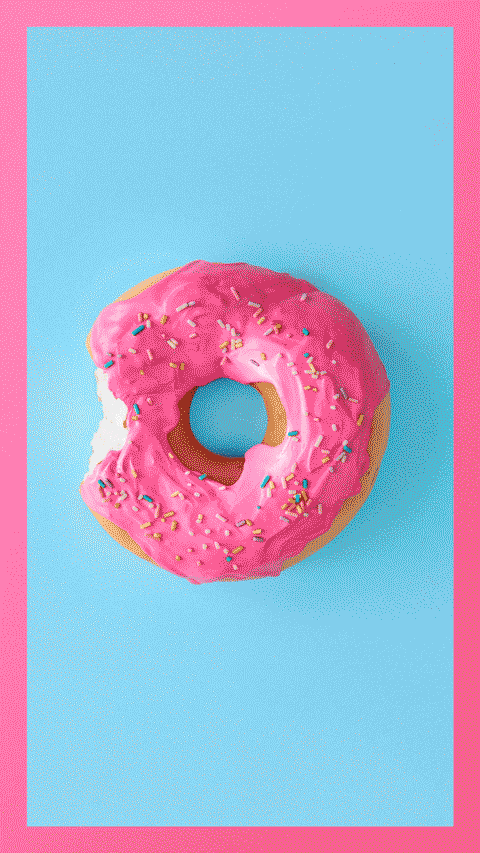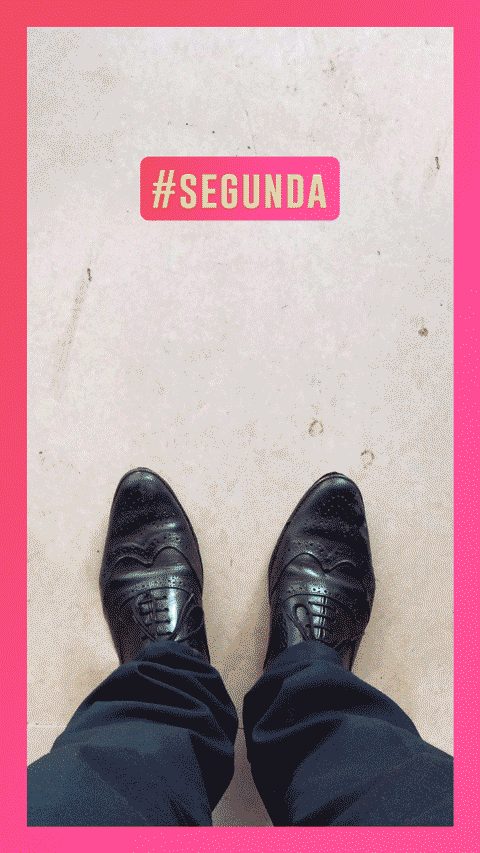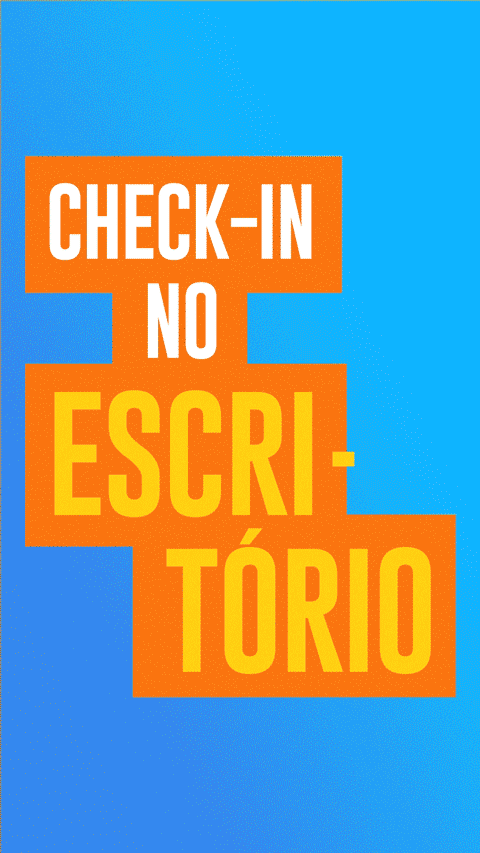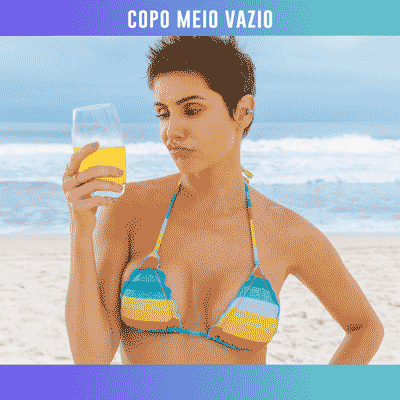 _
FILM

Boticário
MALBEC CLUB
_






_
PRESS AND POSTER

Whiskas
LONG LIVE CURIOSITY
_


✭ NEW YORK FESTIVAL: Bronze press ✭ LUERZER'S ARCHIVE: Capa da Archive, 1 Ad of the Week ✭ WAVE FESTIVAL: 2 bronzes ✭





_
FILM

Volkswagen
NEW POLO
_


The New Volkswagen Polo campaign was created with the intention of working for television films and short formats like bumper ads.
Vignettes were created using the car's name and turning it into icons to communicate all features.


Together with this new project we created the visual concept of New Volkswagen.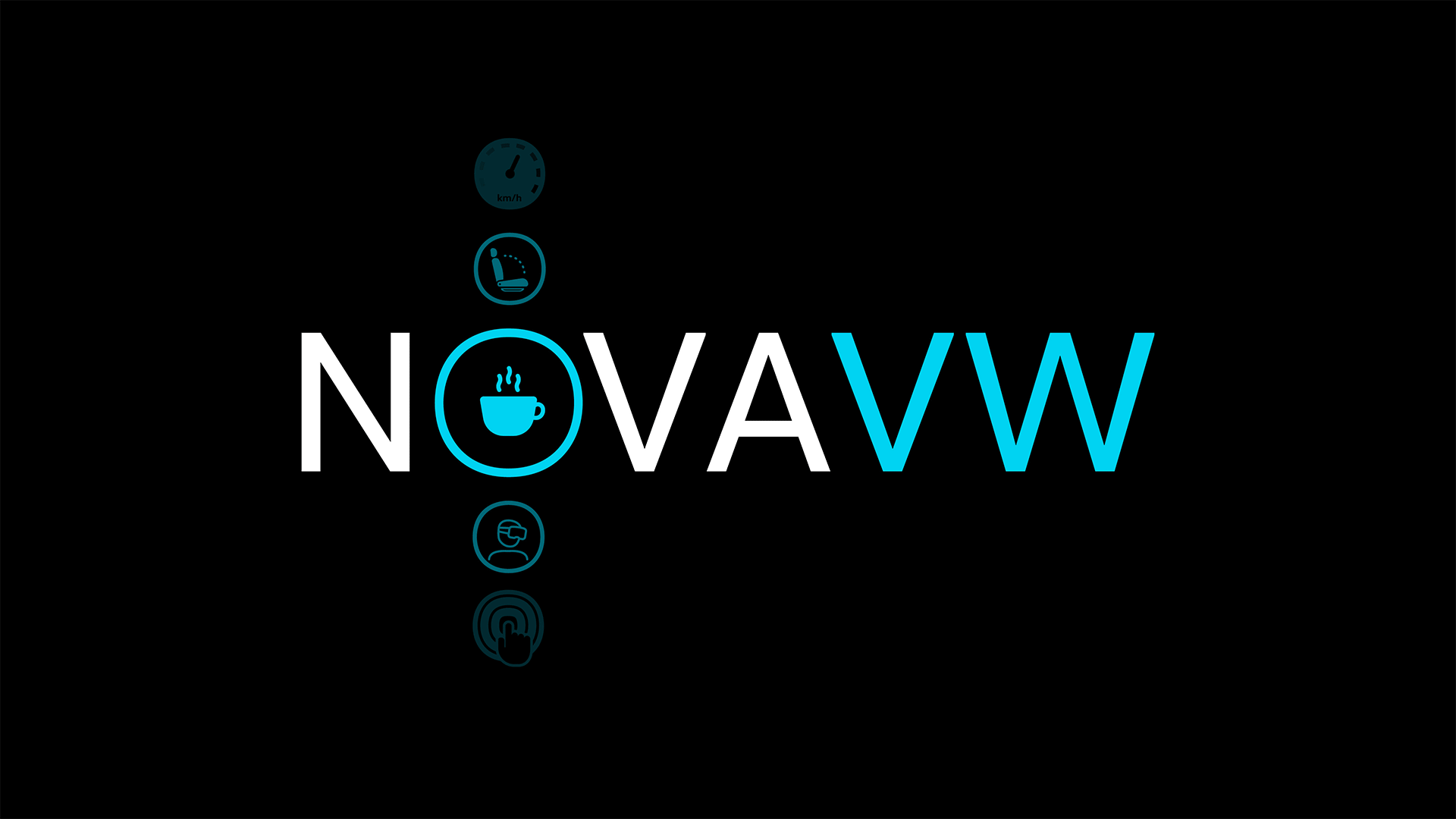 ---
Awards



CANNES: 1 bronze em press, 1 shortlist em press, 1 shortlist em outdoor

NEW YORK FESTIVAL: 1 bronze em press

CLUBE DE CRIAÇÃO: 1 bronze em Integrated

EL OJO: bronze em integrated, 1 silver em press, 1 bronze em press

FIAP: 1 gold em Integrated

LUERZER'S ARCHIVE: 1 Cover, 1 Ad of the Week, 11 publicações

WAVE FESTIVAL: 2 bronzes

BESTADSONTV: 5 vezes Top 6

PROFISSIONAIS DO ANO: Finalista Norte/Nordeste

COLUNISTAS NACIONAL: 2 ouros em print

COLUNISTAS NORTE/NORDESTE: 1 grand prix em press, 1 grand prix em mídia exterior,
1 ouro internet e 1 bronze em internet

CCBA: 1 bronze em press

BAHIA RECALL REVELAÇÃO: 1 grand prix


_

See more in craft
THANK YOU FOR YOUR VISIT!

_